Welcome to Copenhagen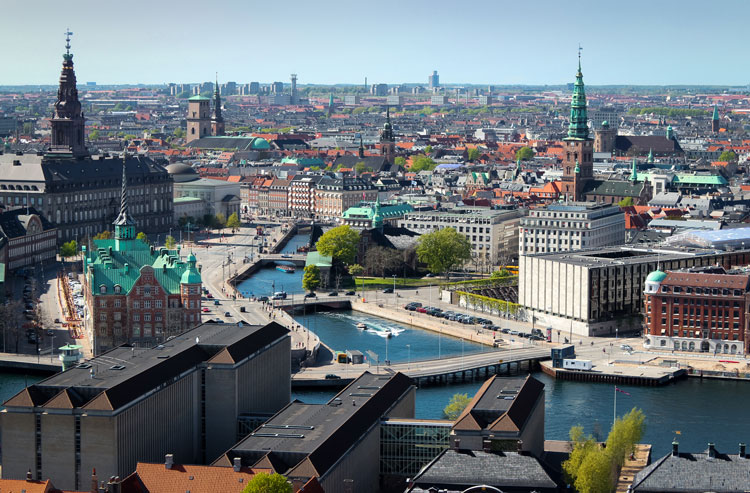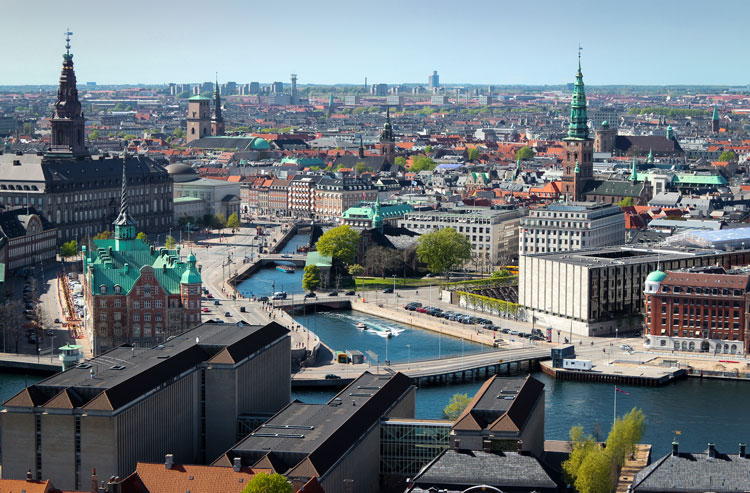 Everything is closer in Copenhagen
Whether you are in search of the perfect venue or hotel, interested in design and architecture or keen to try some of the world's best restaurants, rest assured that in Copenhagen you are never far away from it all.
Copenhagen is easily accessible, with Copenhagen airport being Scandinavia's main traffic hub offering non-stop flights from around 165 international destinations and a short 13-minute Metro journey from the airport to the city center. The city is designed for pedestrians and cyclists, and you will find that it is easy to navigate the streets of Copenhagen.
Closer to the Danes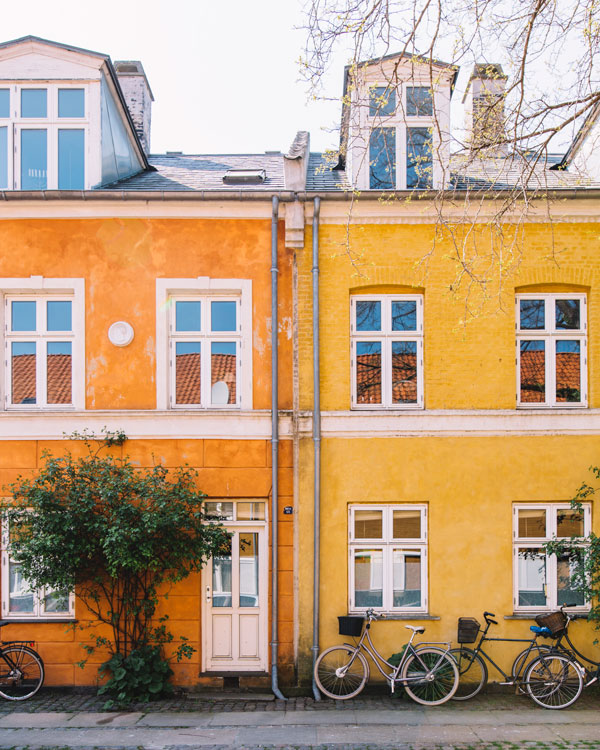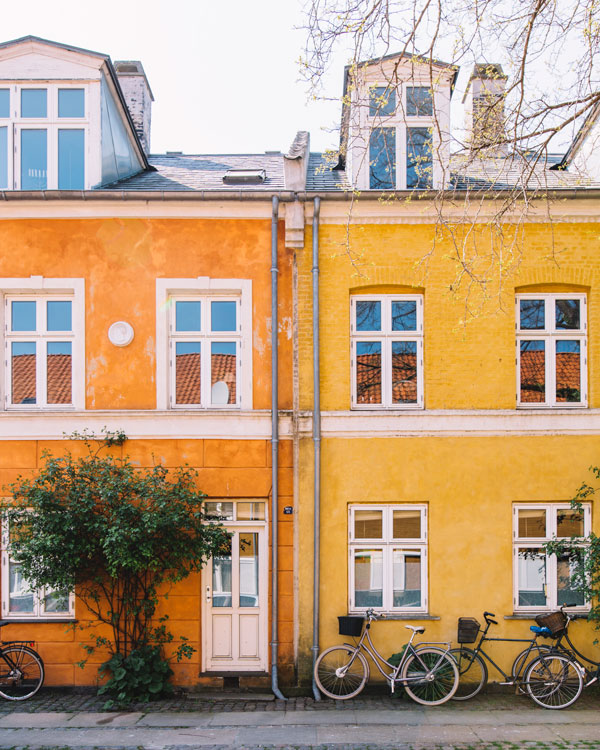 The Danish capital has been named the 'World's most livable city' repeatedly, and Danes have been ranked the 'World's Happiest People' over and over again. This is partly due to a favorable work-life-balance, high levels of tolerance and a peaceful democracy.
Others say that the relaxed Danish lifestyle, influenced by the unique concept of 'hygge', which roughly translates into coziness is the key to the Danish happiness. 'Hygge' involves creating a nice, warm atmosphere and enjoying the good things in life with the people around you. Copenhagen is packed with atmospheric restaurants and cafes, beautiful gardens, charming winding waterways, and countless places and ways to experience Danish 'hygge.
Closer to world-class cuisine
Copenhagen, home to the New Nordic cuisine is a culinary hotspot and has earned itself a unique reputation as a gastronomic capital. The city offers an impressive 18 Michelin stars at 15 restaurants. Geranium tops the list with three stars, while AOC holds two. Copenhagen's food scene is constantly evolving and has a truly innovative restaurant scene catering to all budgets and tastes. And each year in August the city hosts Northern Europe's biggest food festival, Copenhagen Cooking.
Closer to the water
Copenhagen is a maritime city, and one of the most beautiful and enjoyable ways to see it, is from a boat sailing down its charming canals. Take a traditional canal tour boat, be the captain of your own solar energy-driven Go Boat or go on a high octane Rib boat tour. In the summer you can even go for a swim in the many centrally located harbour baths or go to one of the many beaches nearby.
Copenhagen has been in the Top 20 on both ICCA's and UIA's list of the world's most popular convention cities for decades and in recent years, Copenhagen's range of hotels and meeting venues has grown exponentially. Today the city offers more approx. 23,000 hotel rooms, however, with new hotel openings and expansions, Copenhagen's Capital region will have close to 28,000 rooms by 2021.