Welcome to the PCIC energy Europe section!
The 2024 PCIC energy Europe conference will take place in Rotterdam, Netherlands from June 4th to 6th, 2024
Venue: Hilton Rotterdam | Weena 10 | 3012 CM | Rotterdam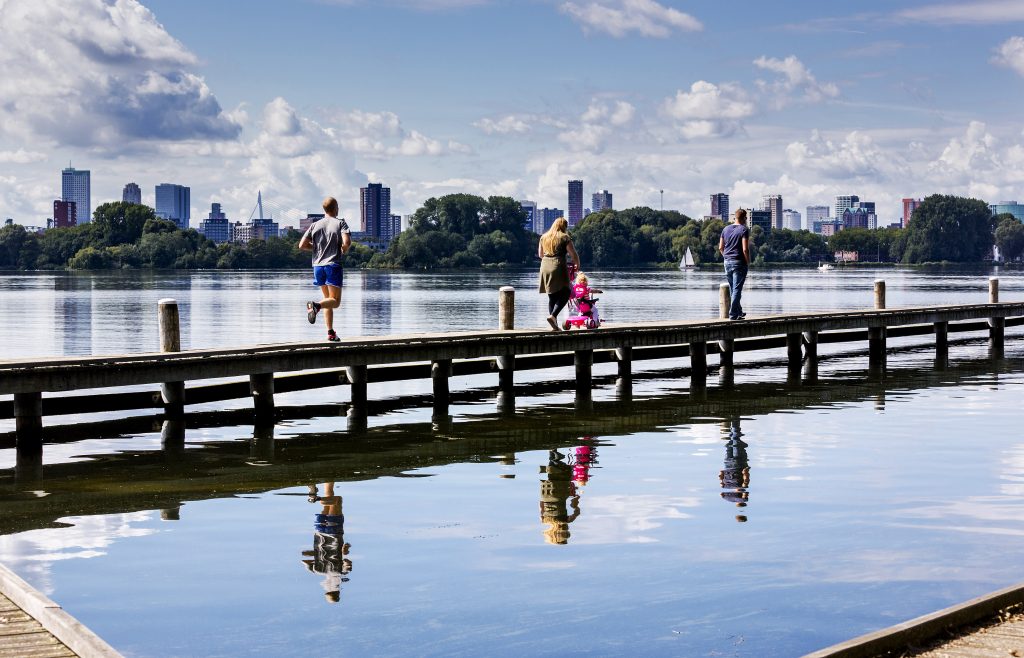 Welcome to Rotterdam!
Rotterdam focuses on innovation, sustainability, inclusivity and transitioning to become the most resilient city in Europe. With over 170 nationalities living together we are also a very diverse and cosmopolitan city, with a unique vibe.
Why coming to Rotterdam?
City of innovation and unmatched possibilities
Future-oriented city with a welcoming, dynamic and inclusive vibe
Refreshingly Dutch and remarkably original
Rotterdam's strategic location in Western Europe, its smart port (Europe's largest one) and nearby airport make it an easily accessible city by air, road, sea and rail.

We would like to thank our 2023 Platinum Sponsors